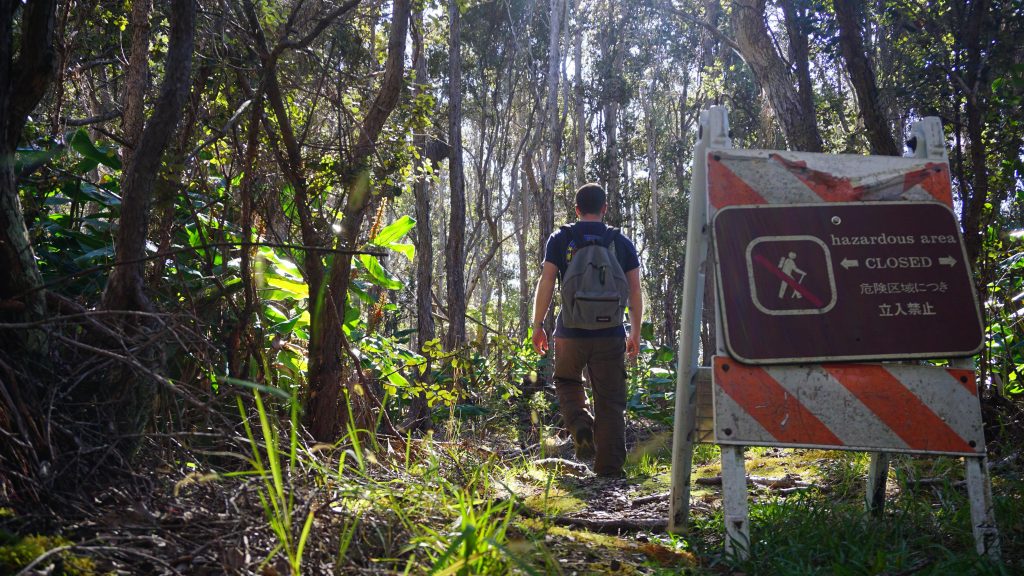 Quentin Exibard, photographe de Brest.
Né en 1987, photographe autodidacte, je vis et travaille à Brest en Bretagne.
Voyageur et aventurier, la soif de rencontre et de nature m'amène à immortaliser autant les immensités calmes et verdoyantes que les espaces urbains froids et obscurs.
Esthète et perfectionniste, j'aime la symétrie, les couleurs, jouer avec l'eau, le mouvement et les lumières.
Des township d'Afrique du Sud à l'impressionnante nature sauvage de l'archipel d'Hawaii, les mosaïques de cultures ainsi créées font de l'art photographique une passerelles entre les peuples.
Rêveur et contemplatif, le déclencheur de l'appareil est autant un moyen de commencer un rêve que d'y replonger dedans à loisir.
Born in 1987, self-taught photographer, I live and work in Brest, Brittany (France).
Traveler and adventurer, the thirst for meeting and nature brings me to immortalize as much the calm and green immensities as the cold and dark urban spaces.
Esthete and perfectionist, I like symmetry, colors, playing with water, movement and lights.
From South African townships to the impressive wilderness of the Hawaiian archipelago, the mozaics of cultures thus created make photographic art a bridge between peoples.
Dreamer and contemplative, the shutter release of the camera is as much a way to start a dream as to re-dive into it at will…